7 Psychological Principles to Improve Your Affiliate Marketing Strategy – Skylar Motion

Skip to content
There is no doubt affiliate marketing is booming right now.
Infact, 31% of publishers say affiliate marketing is one of their top three sources of revenue. For 9%, it's their top revenue source.
For every body?
No, I don't think so.
You don't know? only a handful of PRO affiliate marketers used psychological principles to boost their sales.
In today's blog post, we'll examine the core principles of psychology, how they relate to affiliate marketing and how you can get endless opportunity to get your website rank for traffic
You ready? let's GO!
1. Check Paradox of Choice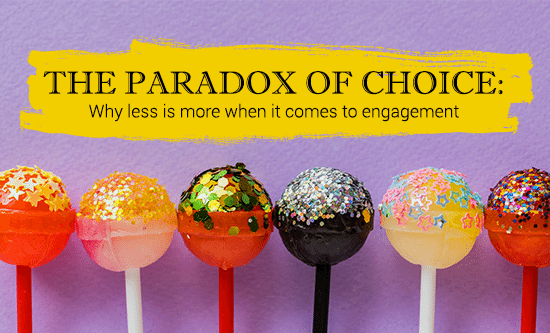 Paradox of choice occurs when you have dozens of options to choose from that you end up not taking any actions at all.
Imagine that you need a protein supplement for body building, so you go to the shopping mall and you're presented with a ton of options to choose from.
You stand in front of the protein supplements and you have no idea what to pick. The problem is, you end up not buying any supplement at all.
This phenomenal is known as paradox of choice. It's a great concern in the modern world now and should be known by all affiliates to better strategize their marketing efforts.
2. The Power of Reciprocity
Reciprocity is very essential in the world of affiliate marketing and marketing as a whole. Understanding the full concepts makes your affiliate marketing strategy a halfway successful.
Universally across cultures, humans are well trained from a very young age to understand reciprocity. Receiving a gift induces the feeling of wanting to give something back. You feel that you must return the favor.
In affiliate marketing, unfortunately, you're just the middleman, which can make that whole reciprocity thing a bit difficult.
The key to unlocking the power of reciprocity as an affiliate is finding a way to add value. You have to give in order to trigger the principle of reciprocity.
You can start by giving your audience a free information or resource, at the end of the resource compel them to upgrade.
3. Make Use of Lose Aversion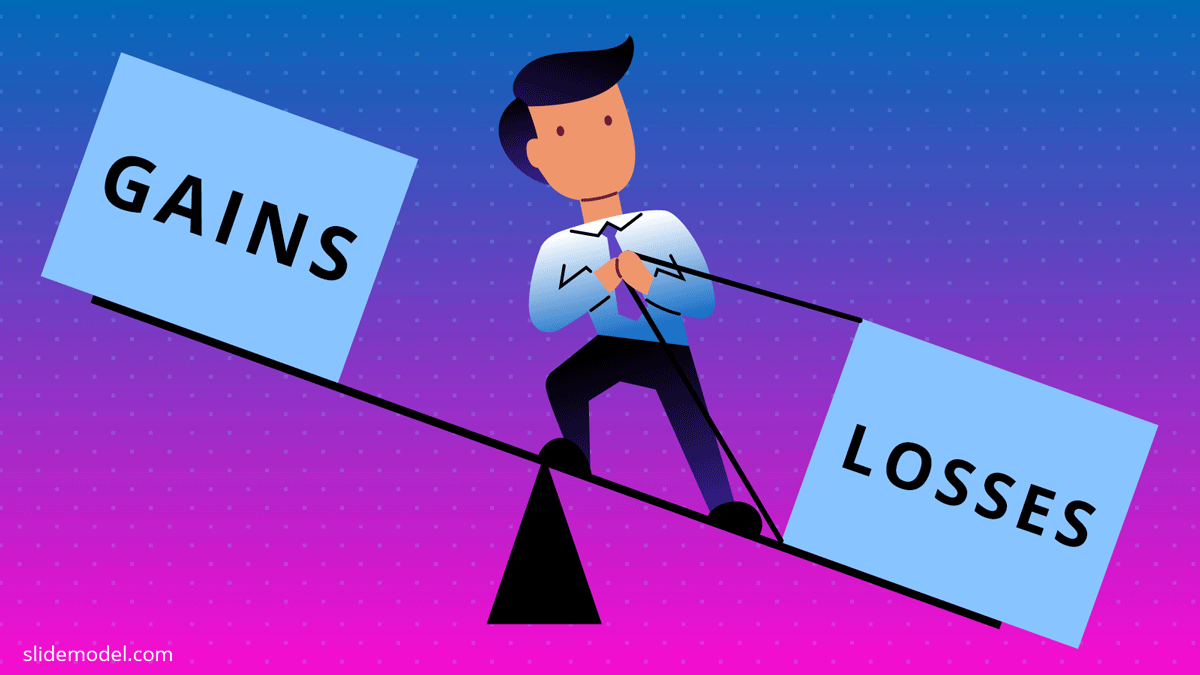 Lose Aversion is a cognitive bias that makes individuals feels losing is psychological 2X painful than the pleasure of gaining. You know that the lose felt in losing $250 is painful than gaining the same $250.
This cognitive bias affects our buying decisions in several ways and it's affiliate marketers like you must keep it in mind when running their campaign to minimize lose aversion.
Perhaps you can give away an ebook for free then offer another bonus if someone buys using your affiliate link
4. Use FOMO
FOMO- fear of missing out. This is a compelling psychological trigger that experienced affiliates have learned how to exploit and use in their marketing campaign.
We've all seen the headline "price is going up in the nest 3 hours" FOMO sells and it sells for a very simple reason. FOMO has been used time and time again by affiliates to trigger responds.
Don't be afraid to use FOMO, your results will surprise you.
5. Leverage Scarcity Marketing
It's no brainer, scarcity marketing works. People always want what they can't have becaise they think those things are valuable.
Many affiliates are using scarcity marketing in their campaign but are they using it right? if you've ever tried it, you're also inclusive.
Scarcity marketing technique focus on the limited availability of a products to get more buyers before the discount goes away.
Many major brands like Google and Amazon uses this concept to sale more by saying stuff like "Only 3 products left". Affiliates like you can also leverage this strategy.
6. Use Social Proof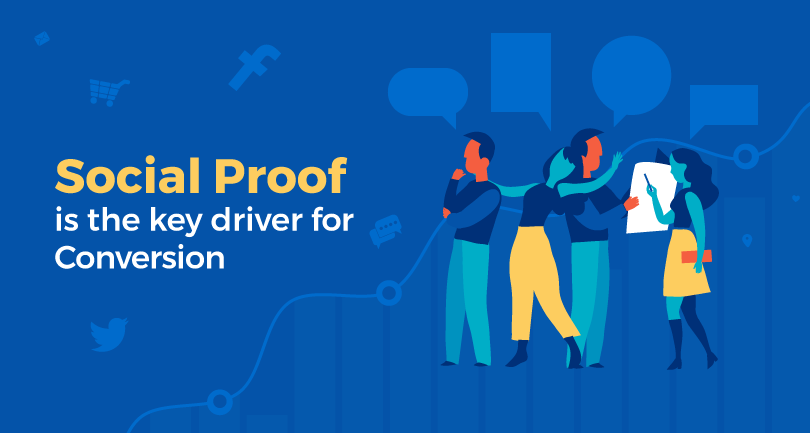 Imagine you're shopping for a sneakers at Amazon. You've found 3 that you love most, the first one has over 350 review with an average of 4.8 reviews, the 2nd 70 review and the 3rd no reviews at all.
Which one of these products will you choose? the first one of course.
Why?
because of the psychological phenomenon called social proof.
Social proof is ideal since people copy the actions of others in attempt to emulate behavior
Most affiliates gather and display the review and testimonials of others for the same reason.
So, don't forget to add social proof to your offers in your next campaign.
7. Confirmation Bias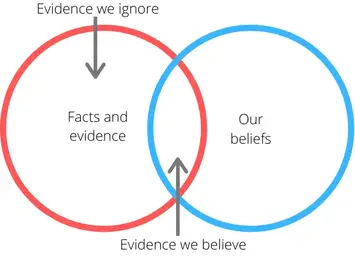 According to confirmation bias, we focus on information that confirms our existing beliefs whilst ignoring contrary evidence.
This causes you to have a bias towards your original decision because if you only seek out information that supports your idea, you will only find information that supports that idea.
This makes content writing and marketing very simple for affiliates since they're aware their audience will read and follow the claims they make in their copy.
RESOURCES