Blinded by Impossibilities | Susie & Otto Collins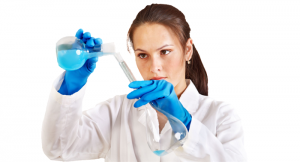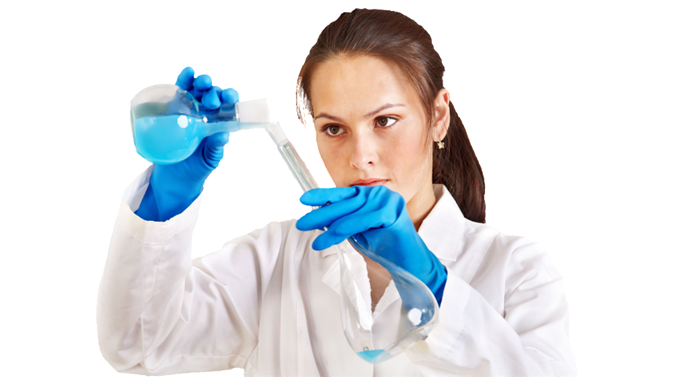 Two or three work lifetimes ago, I was forced to go through hell for five straight days and there was nothing I could do about it.
It wasn't actual hell but it was a very strange and annoying period of time that mirrors exactly how people create stuck places within themselves and their relationships without realizing it.
I'll tell you about what happened in a moment but…
Imagine being fixated on something you don't want to think about for four, five, six, seven days days or more…
Imagine thinking about something that was going to take you in the opposite direction of your goals, dreams or aspirations..
How would that feel?
Here's what happened, how it relates to you and how you can use this weird situation from my past to make profound shifts in your life…
I was working as the sales manager for a small group of radio stations and one of our radio stations was having the studio rebuilt.
As a test for the audio parts of the new console that was being built, the radio station engineer played the 1982 song by Thomas Dolby called "Blinded by Science" for five straight days for 10 hours a day…
And we could all hear it while we were working.
For some reason many of us spend way more time than we should focusing on, wanting, desiring and even fixating on the things that we don't really want or need.
That was one of those times for me!
During those five days, all I heard in my head as I drove home, watched tv or tried to go to sleep at night was–you guessed it…
"Blinded by Science"
But the truth is that we all do this.
We all fixate on thoughts that maybe we don't want to have that actually take us away from what we say we want and keep us stuck.
Often unconsciously like me fixating on that song!
Because of those thoughts that we're repeating, we're the ones who react from fear a lot of times without even realizing it before the other person responds or the situation actually happens.
But the good news is that we're also the ones who can become aware of what's going on and see something new and different.
We can also realize that we see other people how we choose to see them–and we can make other choices.
We can get so much riding on one particular outcome that we are blinded to other possibilities.
When you drop your preconceived ideas and fearful outcomes…
You can see other possibilities and other outcomes.
It's huge when you are not attached to a particularly outcome.
When you see that there are endless possibilities that could be just as good if not better then the one you thought was the only one, the right one or the best one.
So many times in my life, I've thought something should be a certain way or other people should act in a certain way…
And have been angry and upset when it didn't turn out that way…
Only to discover that the outcome that did happen was so much better than I ever could have imagined.
How about you?
How are you blinding yourself to possibilities that might have been there all along?
It doesn't take some difficult list of strategies to see it.
It only takes your willingness to accept that maybe–just maybe–there might be another way to look at a situation or a person.
It takes your willingness to drop your circular thinking for even a moment to open to something new.
If you'd like some help in seeing something new in your situation, contact us here…