Canada's best no fee credit cards 2020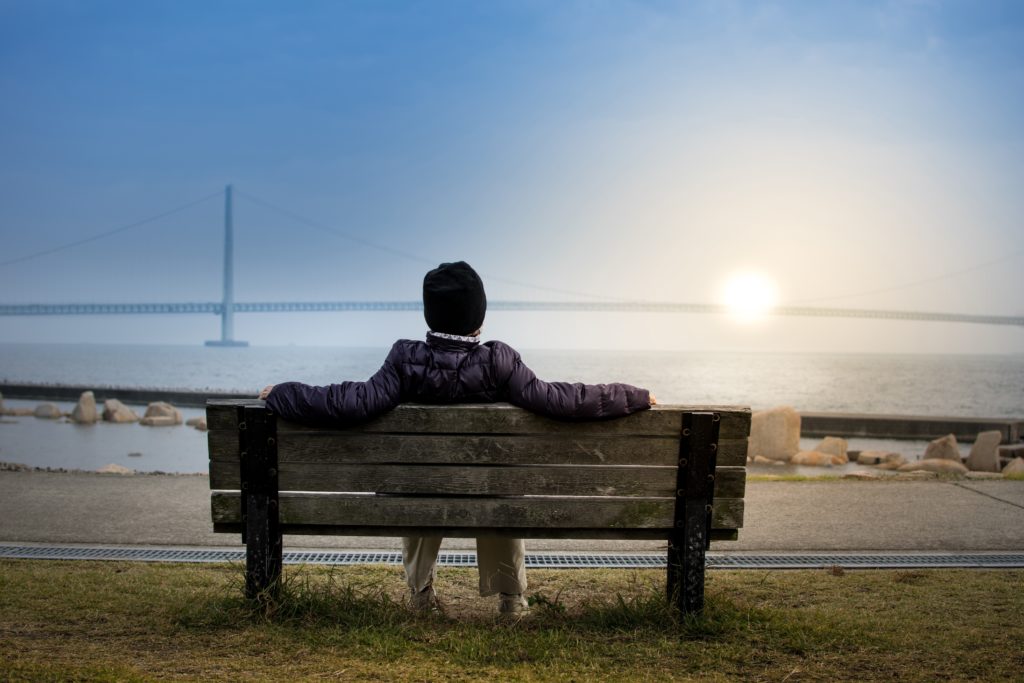 If you're looking for a card that delivers top rewards without an annual fee, look no further. In exchange for slightly lower earn rates, these no-annual-fee cards still get you perks on what you spend. So whether it's cash back that you want, no foreign transaction fees or generous travel points, these no fee credit cards offer gold-plated options.
The best no fee credit cards in Canada 2020
---
Best card for cash back
Tangerine Money-Back*
With its competitive cash back and flexible spending categories, the Tangerine Money-Back Mastercard serves up a sweet deal. Cardholders automatically get 2% back on purchases in two spending categories, with a third category made available when they set up an automatic rewards deposit into a Tangerine Saving Account, which also doesn't have any fees. All other spending earns 0.5%.
This means 2% cash back is available on purchases in up to three of the following categories: groceries, restaurants, gas, drug stores, recurring bill payments, entertainment, public transit and parking, furniture, home improvement, or hotel and motel stays.
And while this card offers only minimal perks like purchase assurance and extended warranty, it does allow you unlimited cash back, unlike many other cards that cap your rebates.
If you meet the $60,000 annual income requirement you'll automatically be considered for the Tangerine World Mastercard, which comes with additional perks such as mobile device and rental car insurance.
Welcome offer: New cardholders can transfer balances at a low promotional interest rate of 1.95% for six months (note that a 1% balance transfer fee will be charged)
Earn rate: 2% cash back in up to 3 spending categories of your choice from 10 different options; and 0.5% on all other purchases; Cash back can be applied monthly, either to your credit card balance or deposited into your savings account
Income requirement: $12,000
Additional benefits: Purchase protection and extended warranties
Click here for more details about the Tangerine Money-Back Card*
---
Best no fee credit card for travel points
MBNA Rewards Platinum Plus Mastercard*
This card allows account holders to collect MBNA Points, redeemable for a variety of rewards including travel, cash back, hotels and merchandise. Trip-happy cardholders will enjoy the ability to redeem 100 Points for $1 worth of travel—an impressive redemption rate of 1% that will help you get to your dream vacation faster. If you choose to redeem your Points for cash back, the rate is 200 Points per $1. For groceries, gas and restaurant purchases, the rate is 2 Points per $1 on your initial $5,000 in purchases, and everything else comes in at 1 Point per $1. And—great news for those saving against a large travel purchase—the Points never expire as long as your account with MBNA is open.
Additionally, this card offers seven types of insurance, including unexpected return home, rental car collision, and accidental death and dismemberment, balance protection and extended warranty. While you'd likely need additional travel emergency insurance to fill in the gaps, this card gets you started—a rarity on a no fee card.