If you don't have a nutribullet, Black Friday is the best time to get one
Make meals and snacks easier and eat healthier, too.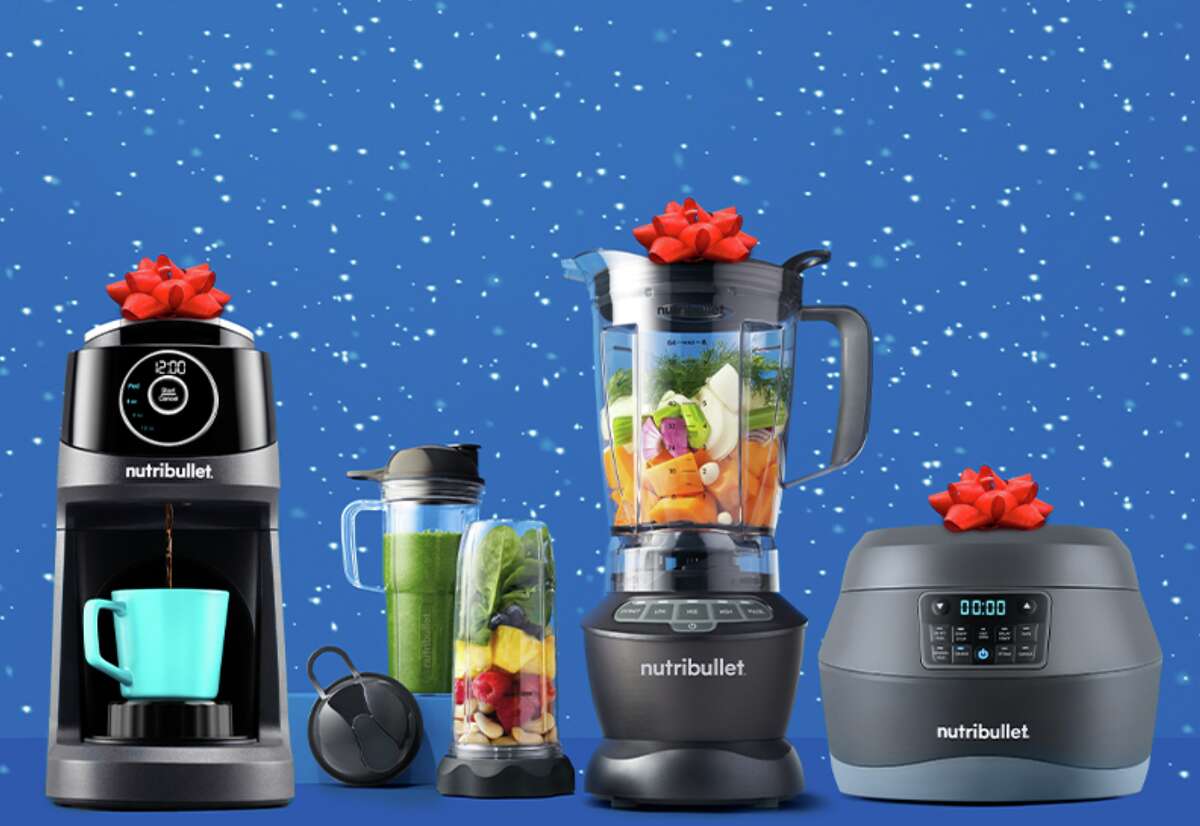 We're always looking for ways to save time in the kitchen, and that means finding gadgets that can do a bulk of the work for us. Whether you're looking for something to help you blend, brew, chop, cook, air fry, or more, there's a nutribullet for you. Starting Nov. 15, nutribullet is rolling out several weeks of great deals to help you prep for the holidays and beyond.
Here's a summary of the deals: